Free VB ebook

Free Visual Basic ebook - How to make a logical game in Visual Basic
(c) by Valery V Shmeleff Moscow/Russia www.oflameron.ru and www.oflameron.com

Logic game "Oflameron" has many different variations. For example, options for learning foreign languages. You can write a version of Visual Basic

Learn World languages with "Oflameron" flash cards

Flashcards are usually very simple. Is a rectangle with foreign words and translation. But there are advanced flashcards OFLAMERON, which is much more interesting and more effective than a simple card.
You can just download and print flashcards on the printer and use for the study of World languages.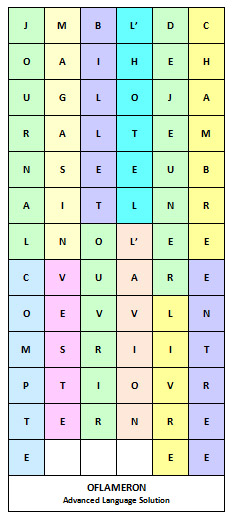 Free ebook >> Flashcards >>

Download Flashcard >>

All flashcards in the format of the file Word DOCX
Each file contains the image for printing, samples, and instructions for use.
Periodically updated with new files with images flashcards.

(c) by Valery V Shmeleff

Flashcards Image >> Flashcards free >>