Free VB ebook

Free Visual Basic ebook - How to make a logical game in Visual Basic
(c) by Valery V Shmeleff Moscow/Russia www.oflameron.ru and www.oflameron.com

Logic game "Oflameron" has many different variations. For example, options for learning foreign languages. You can write a version of Visual Basic

Learn foreign languages with "Oflameron" game dice

To effectively memorize foreign words, it is recommended to use special dice cubes Oflameron". On the sides of the playing cubes placed letters of the English alphabet, if you teach English.
On 5 cubes fit the entire English alphabet. Players use 5 playing dice "Oflameron" at the same time.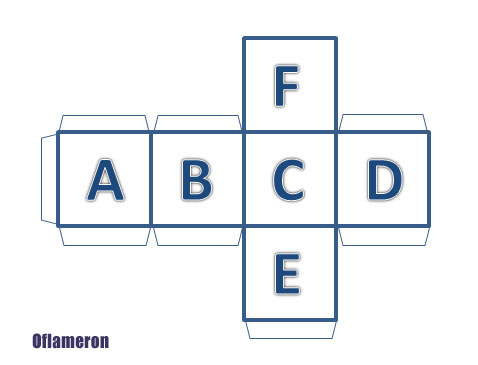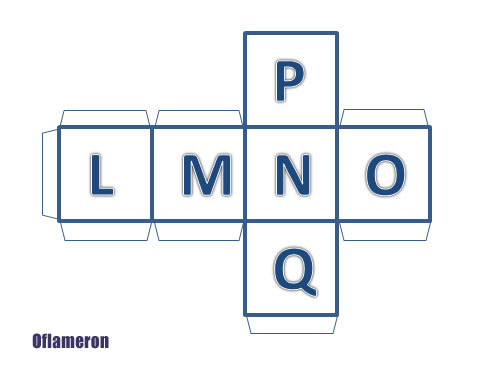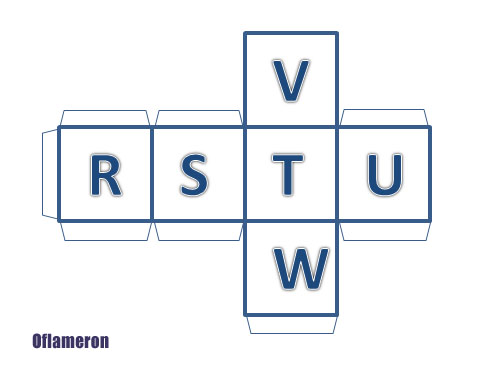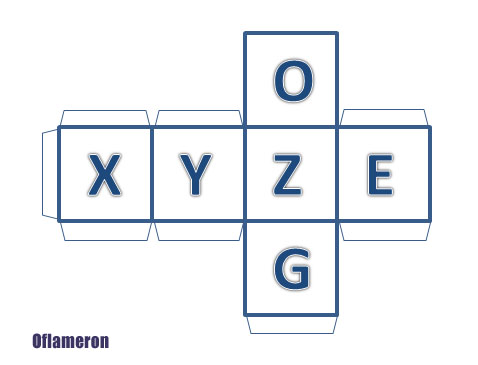 Free ebook >>
Download .PDF dice 1 of 5 >>
Download .PDF dice 2 of 5 >>
Download .PDF dice 3 of 5 >>
Download .PDF dice 4 of 5 >>
Download .PDF dice 5 of 5 >>
Download Flashcard >>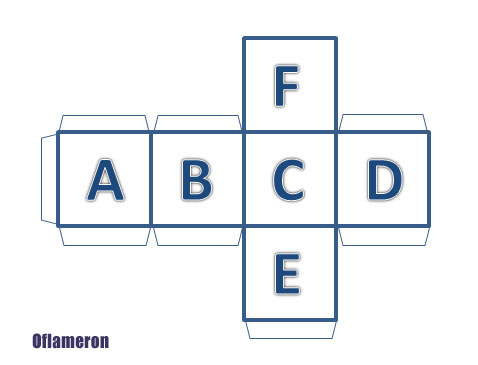 How to use special dice cubes "Oflameron" for learning foreign languages.
The game can participate 5-6 people. If the native language, for example Spanish, players are given 10-15 words in Spanish.
On the sides of the playing dice written English alphabet (if studying English). Players take turns to throw 5 dice at once. Write on slips of paper fell English letters. When the English letters will accumulate enough of them to form English words (for which was issued to Spanish translation).
For each English word give a small prize - candy.
"Oflameron" dices allow you to memorize foreign words while playing. This is a very convenient and efficient. Playing dice "Oflameron" can be used to study various foreign languages.

(c) by Valery V Shmeleff

Flashcards Image >> Flashcards free >>